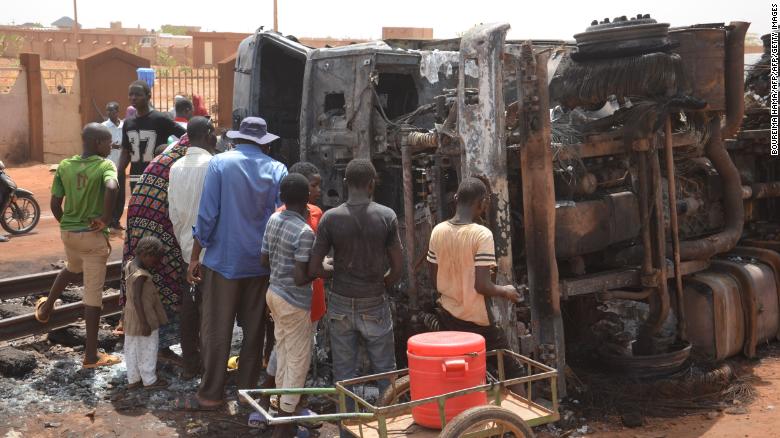 After an explosion ; Residents look of overturned tanker truck killed more than 55 people near the airport of Niamey.
In Niger overturned oil tanker explosion 55 pepole where killed,, Authorities says that some of whom were trying to collect spilled fuel after the vehicle overturned.The explosion happened late Sunday on the road leading to the airport in Niamey, the capital of the West African country.In the explosion ; Another 37 people were injured , Interior Minister Mohamed Bazoum said in a Twitter post."It was just before midnight when I went out and I saw the truck overturned. People came from everywhere to take gas, then I saw fire on its side and everything burst into flames," a college student told Agence France-Presse.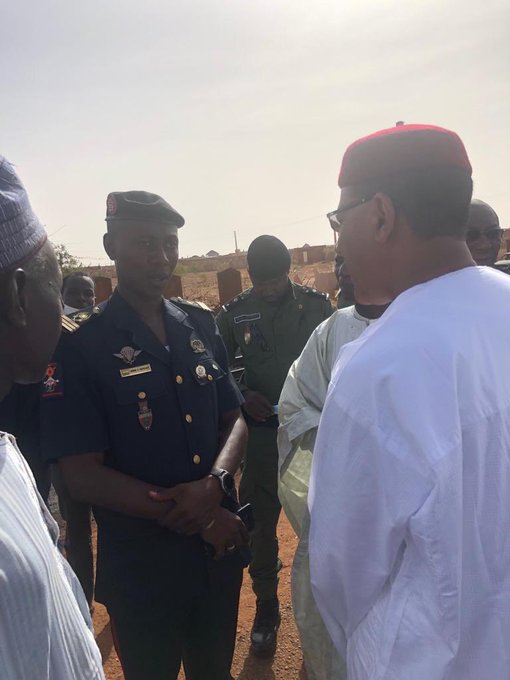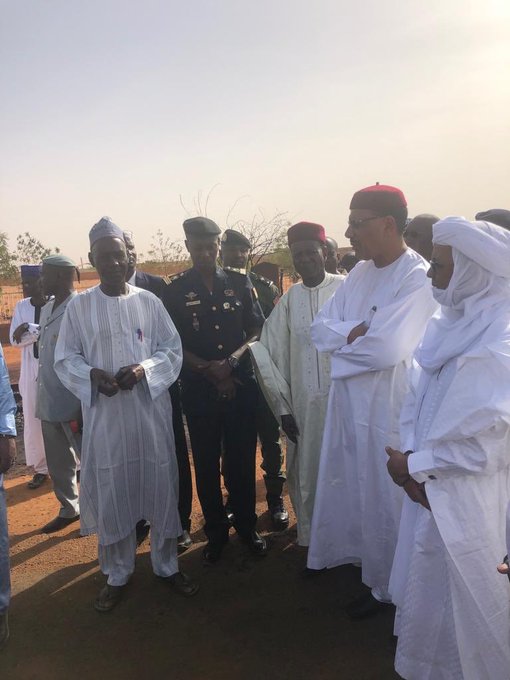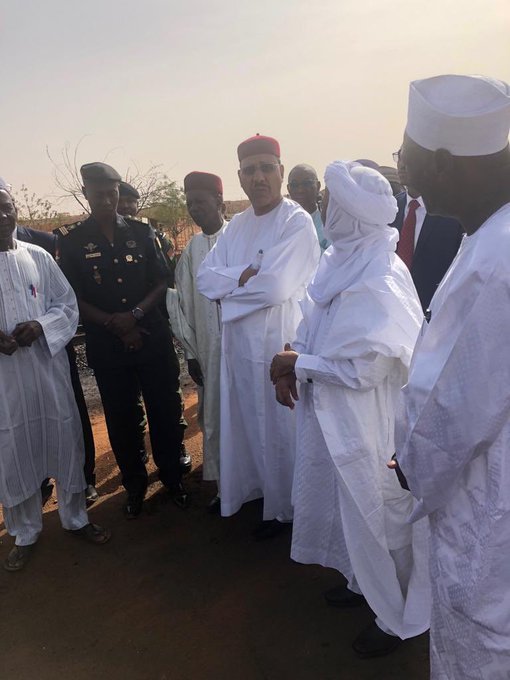 President Issoufou Mahamadou ; Bazoum visited the site of the accident and posted in French on his Twitter account: "This morning with the #PM at the site of a tragedy at the Airport district following the overturning of a tanker truck not far from a gas station.
The truck will be exploded while some residents were trying to siphon gasoline, ."The President also visited some of the injured in a hospital and called the incident a "national tragedy.""I would like to extend my most heartfelt condolences to the bereaved families. May the departed rest in peace and speedy recovery to the wounded," he said.Many of the injured suffered severe burns and the death toll is expected to rise.Oil tanker accidents are common in neighboring Nigeria, which is a major oil producer.Last October, 20 cars and four commercial motorcycles were burned when a tanker spilled petroleum on a busy road.