Meizu 16s was announced on April 2019 and launched on 28th April 2019 .
Meizu 16s is 6.2 inches larger AMOLED capacitive touchscreen mobile phone with 16M colours .The display is of multitouch feaures with 1080 x 2232 pixels.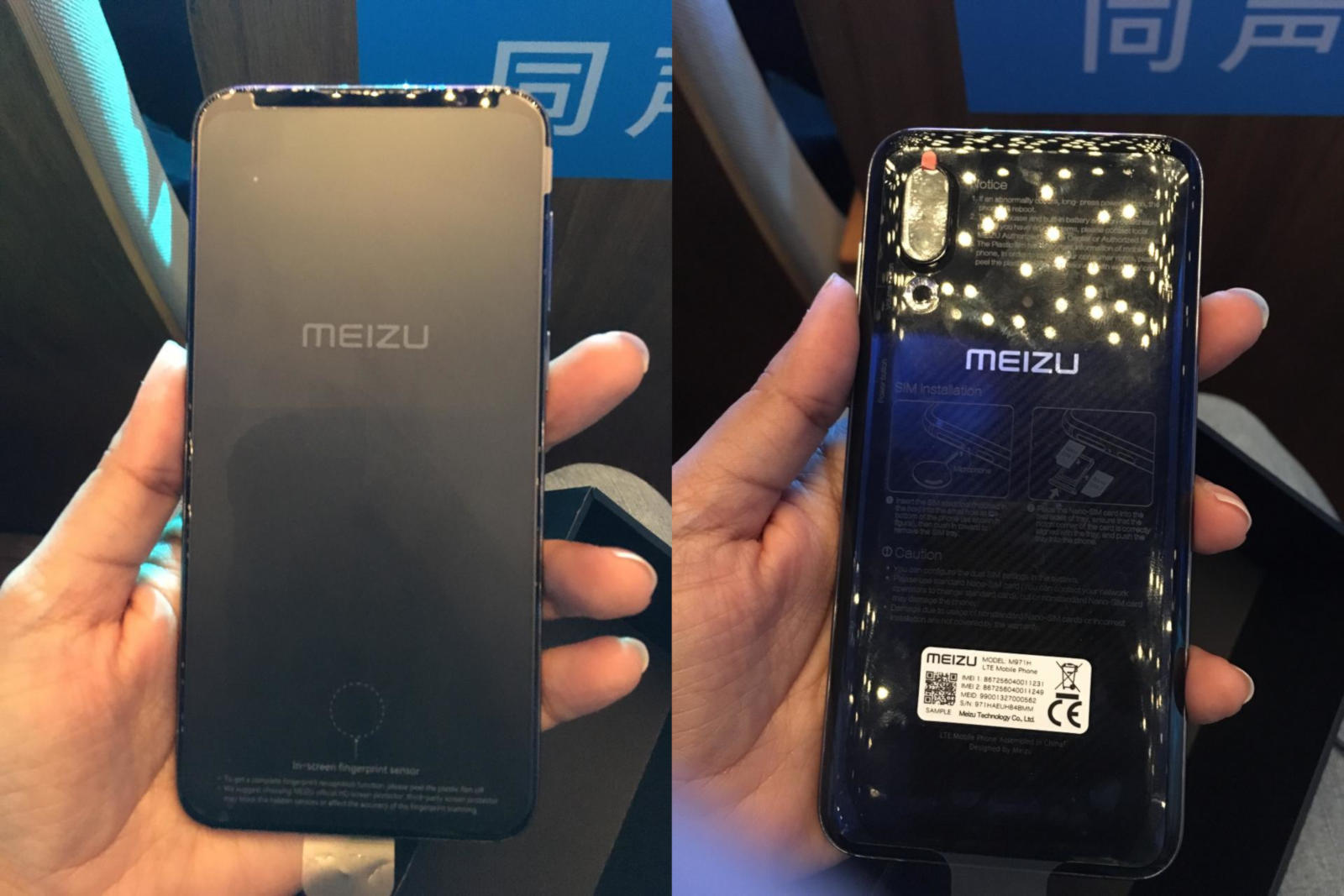 Meizu 16s has 151.9 x 73.4 x 7.6 mm ( 5.98 x 2.89 x0.30in )dimensions which weights 165 g (5.82 oz).It has dual sim card fuction and is available in varieties of colours i.e. carbon black ,pearl white and phantom blue .
Meizu 16s is 9.0 Android version having octa-core (cpu) with Qualcommon SD855 snapdragon 855 (chipset) which do have great sensor and non renewable Li-po3600 mAh battery .
Customers can buy Meizu 16s in about 33,840 price rate .Buying Meizu 16s is not waste of money but one of the smart choice as it has 8GB/6GB RAM and 128GB/256GB storage containing Dual :48 Mp +20 Mp resolution ,six -LED dual-tone flash ,Auto-HDR ,panorama for featuring and [email protected],[email protected](gyro-Els)
for videos in main camera .And 20mp resolution featuring HDR and [email protected] for videos in selfie camera is very attrative and exciting option to get meizu 16s .